Every year there are tons of new electronics produced from cell phones and computers to the latest tech trend watches! A few examples of these are the Apple watch, the Samsung Galaxy watch or the Fitbit. You can buy them brand new at the stores for the full price or take your shot at an auction and possibly save some of your hard earned money.
Now no matter what kind of electronics you are looking for we are here to offer you the following list of options.
List of Electronics Auction Websites
Website
Editor's Rating
Type
Best Features
Read Review
Penny Auction
Many auctions available from TV's to home appliances, featuring beginner auctions, free shipping, great reputation.
@dealdash
Review Coming Soon
E-commerce
Huge online marketplace, many perks with prime membership including 2-day free shipping
@amazon
Read Review
Free Auction
Largest marketplace to find online auctions, with many categories, offers buy it now and promotions
@ebay
Read Review
Free Auction,
E-commerce
Offers products across all categories, similar to eBay, less expensive for sellers so slightly lower prices.
@bonanza
Read Review
Penny Auction
Always free shipping. You can earn free bids by referring friends and family.
@centbids
Read Review
Free Auction
Many auctions are available in all categories, unique product offering.
@ebid
Read Review
Free Auction,
E-commerce
Offers vacation & travel auctions, excellent Deal of the Day section with unique buy it now offers.
@ubid
Read Review
Free Auction
Steal of the Day section, various categories with a

uthentic police seized, stolen, abandoned and surplus goods.

@propertyroom
Read Review
Penny Auction

Special events to win extra bids, prizes, or other incentives, shipping is free, refer-a-friend program to earn free bids.

@orangebidz
Read Review
Penny Auction, 
E-commerce
Free shipping on almost everything, auctions available in many categories laptops and tablets to purses and jewelry.
@quibids
Read Review
Free Auction,
E-commerce
Various product categories from jewelry to electronics featuring high paced auctions, with Buy It Now options.
@tophatter
Read Review
Penny Auction, 
E-commerce
Primabids store where you can buy it now, winners can re-sell products which they've won, gift cards, games, and many other products.
@primabids
Read Review
Penny Auction
Beginner Auctions, buy it auctions, offers auctions in many categories and discounts for new bidders.
@wellbid
Read Review
Free Auction
Offers government Auction information for thousands of yearly government auctions, bank foreclosure, car, truck, and other automobile auctions
@policeauctions
Types of Online Electronics Auctions
Smart Home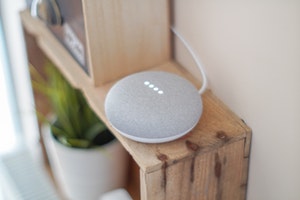 New and used smart speakers, smart lighting, smart door locks everything you need to make your home a tech haven.
Cameras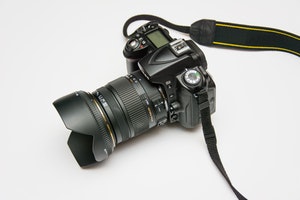 New and used Cameras are available and from all different makes Canon, Nikon, Sony and GoPro to name a few.
Computers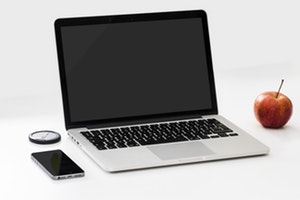 New and used windows computers and MacBooks are commonly auctioned or offered through online marketplaces.
Video Games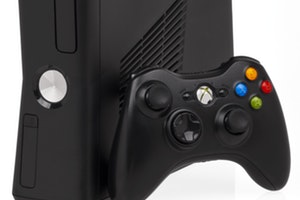 Xbox, PlayStation, Oculus and more are all available through online auctions.
Tips for Bidding & Purchasing Electronics Online
Warranty: Sometimes used items no longer carry a manufacturers warranty, always double check to see if the seller is offering an additional warranty or an extended return exchange period.

Make & Model: In some cases, electronics have many different models and the difference between the two models might be one tv has Bluetooth and the other does not. Check model numbers to be sure your getting features you want.

Options: With electronics, you will have many sellers with the exact same item you are looking to purchase, review different sellers and offers to find the right deal for you. Some will have a lower auction starting price but charge higher shipping or vice versa.

Read Reviews: When you're bidding on electronics online, don't jump right into bidding without first reading reviews on the item itself. The deal is never too good to not read reviews!

Warning Signs: Some sellers are new to online auctions, sometimes you might be buying from someone who has never sold something before be wary of signs that give you doubts about the purchase. Check to see if they accept PayPal or offer a return policy.
Recent Online Auction Website Reviews