2018 Online Auction Reviews
Online Auction Reviews is a auction review website designed to inform online auction newbies and experienced bidders on the ins-and-outs of all type of online auctions including typical auctions (ebay, Tophatter, etc.), penny auction sites (Quibids, DealDash, etc.), and more. Our reviews are packed with details about each website including auction features, site-specific strategies, news, and tips for getting more from bidding on online auction websites.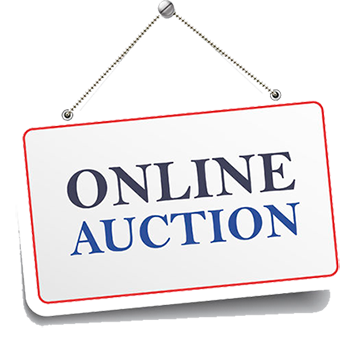 Types of Online Auctions
We've researched, reviewed, and aggregated real auction participant reviews to inform you about and types on online auctions and discount shopping sites.