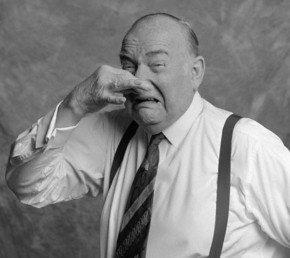 In penny auction bidding, the "spoiler" is the bidder who enters an auction late in the game and takes the prize. Spoilers often refrain from bidding in all new auctions, focusing 100% of their bidding efforts on long-running auctions in the hopes that bidder fatigue will cause them to pick up an easy win.
How to be a Spoiler
Identifying auctions to bid on as spoiler involves a little research. To spoil effectively, you need to get a feeling for the 'normal' closing price of each auction item. Once you know that, only participate in auctions which are well beyond the 'typical' closing price. While there's no assurance that these penny auctions will end soon, they are more likely to statistically.
How to Avoid Spoilers
Some penny auctions try to prevent auction sniping by requiring bidders to enter an auction before a set price. These types of auctions are typically called 'no jumper' auctions. No jumper auctions are currently offered by:
DealDash (called 'No Jumper' auctions)
HappyBidDay (called 'VIB' auctions)
It's important to know how spoilers operate, regardless of whether you want to be one or avoid them.